Mid-Shore Electrical Services, Inc. strives to provide reliable, quality electrical services to our customers throughout the Delmarva peninsula.
We understand we would not be in business without our customers. Everyday, we will continue to work hard to become a trusted leader in the electrical industry by providing maximum value, principles of quality, education and communication. These principles will "empower" the company and our employees to partner with our customers and help them to fulfill their goals.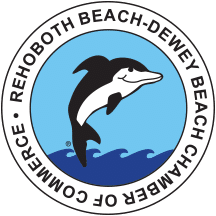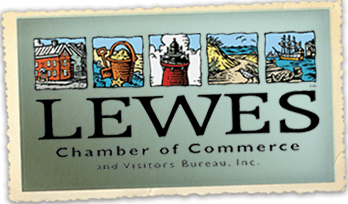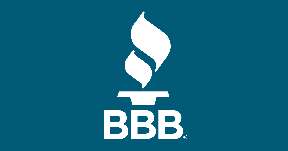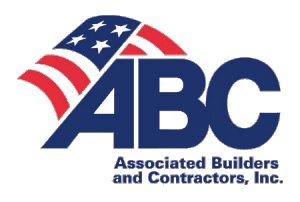 We bring you the benefit, each with over 25 years experience. we know exactly what is required, and when it needs to be done.
We are versatile, regardless of the design , we can help you make the right decisions and leave you with a result that you love.
Integrity & Dependability
For us, integrity is the most important policy and we strive to complete all projects with integrity.
The best part is we deliver high quality work at very highly competitive prices. Contact us for quotation and you will find that prices are truly affordable.