Receive A
Free Consultation


From An Expert Electrician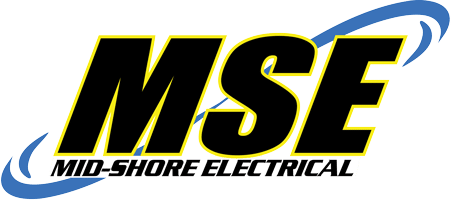 Electrical Evaluation / Inspection / Estimate
You may be wondering the difference between an Electrical Inspection & an Electrical Evaluation. Actually there is a pretty significant one.
An Electrical Inspection is primarily concerned with your
electrical system meeting the National Electrical Code standards. These are minimum standards that do not take into account real world practicality.
An Electrical Evaluation on the other hand takes into account not
only current codes, but also looks at your entire electrical/lighting systems and assesses them.
Inspection & Evaluation Questions
Whether you already own a house or are in the process of buying/selling one, take a minute to go through some of the sample questions below:
Is your home more than 10 years old & have you added any major applicance over the last ten years?
Have you added additional outlets & lighting (inside or outside)?
Do you have problems with circuit breakers tripping frequently or perhaps never having tripped at all?
Is your electrical service large enough to safely accommodate all your power requirements?
Are your lights dimming when you turn on an appliance?
Does your hair blower keep tripping the breaker?
Do your have GFCI receptacles everywhere they are required by code (kitchens, bathrooms, unfinished basements, outside, etc.)?
Do you see a spark when you flip a switch on or off?
Do you smell smoke, plastic burning or ozone from an outlet or light?
Do you feel a tingling sensation when you touch a metal pipe or faucet?
If you answered "yes" to one or more of the above questions, or you would just like to be proactive (safe) in repairing/upgrading your electrical wiring & systems, then you should have a detailed electrical evaluation performed.
Our Evaluation Reports are accompanied by estimates for any repairs or upgrades to your current electrical system. Part of the cost for the evaluation report can be deducted from the estimated cost (of the repair/upgrade) if you select us to perform the work.